In the heart of Apulia
Between tradition and love for the territory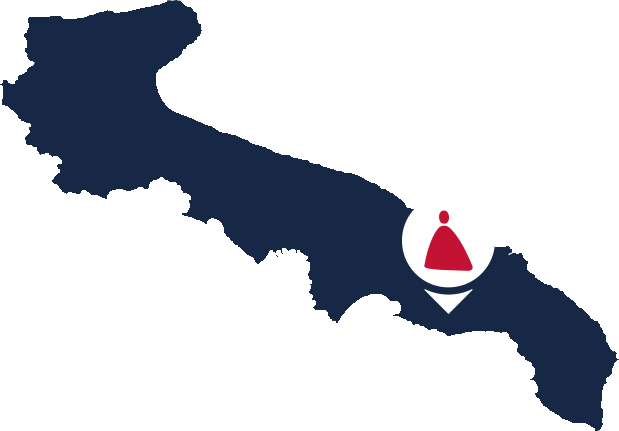 A few kilometers from Taranto, Torricella is a small town of Salento of about 4,500 villages in which they are located for our vineyards and our winery. A land of Mediterranean character, where sun, wind and sea merge into an unrepeatable alchemy.
The vineyards
The vineyards, immersed in untouched nature, in an oasis of serenity that only the countryside can offer, extend into an area surrounded by trulli and dry stone walls, a reminder of ancient crafts, still preserved as sacred testimonies of peasant civilization.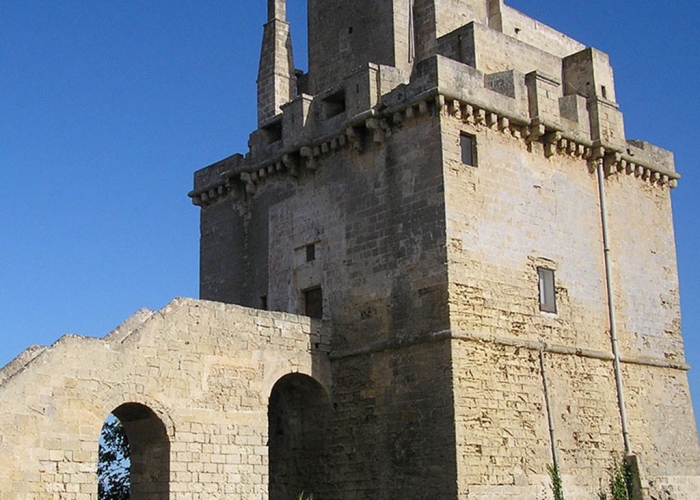 A landscape with a thousand faces
Not far from our farm is possible to live a unique experience nestled among the depth of nature, the ravine of Laterza, 200 meters deep with a length of 12 km in the best tradition of American canyons. From here you can go to the sea, a crystal-clear sea that has brought the town of Taranto to welcome small dolphins.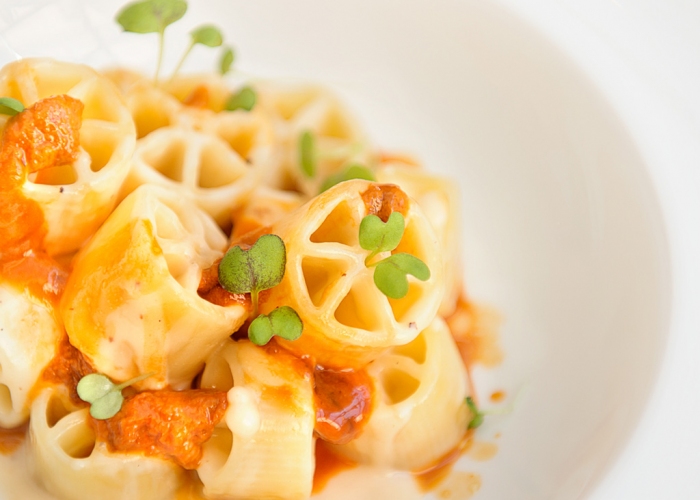 Where food is king
Puglia is a region made up of beauty, authenticity and tradition that can also be found in dishes that every province and every city has to offer. The land of Taranto brings with it the flavors of the sea, such as the wonderful fresh fish, but also the scents of the earth, which our wines know to love and respect, to give them the right value.
The Cellar
The farmhouse, with about 50 hectares of vineyard, is located in Torricella, province of Taranto, in the heart of Primitivo di Manduria area. The production cycle and bottling phase are all made here. The cultivated varieties are Rosato Salento, Primitivo, Aglianico Salento, Primitivo, Fiano Salento.